Dead Cells Final DLC - The Loop
Play Sound
Training Zone is an awesome feature that teach a new player how to play Seal Online Eternal Destiny. This is located in the Town of Newbies.
Explanation
There are 3 level in the training zone. You need to finish it in order from #1 to #3
1. Beginner
2. Intermediate
3. Advanced
Click on each to view the details on each level.
How to Enter
1. Go to Town of Newbies. You can go to there by directly choose Town of Newbies after creating a character or you can use the wagon driver from Lime and choose the first option.
2. Talk to Shiltz Guide Eugene and choose option I want to enter the tutorial zone


3. You will get The Tutorial Zone Admission Ticket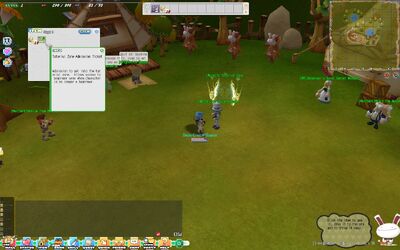 4. After that go to portal, behind Shiltz Guide Eugene and choose Yes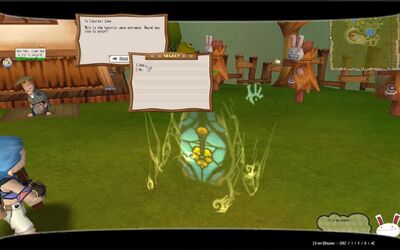 How to Exit
To exit, you just need to go [Warp] To Beginner Area.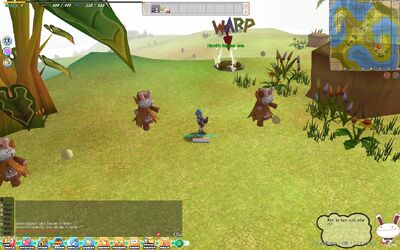 Finished and Unfinished Quest Sign
If your quest can be finished, there will be a sign above [NPC] Tutorial Guide a Yellow Question Mark


If your quest not yet finished,there will be a sign above [NPC] Tutorial Guide a Gray Question Mark